CF-Opiskelijamessut Oy, Hämeentie 157, 5th floor, 00560 Helsinki, Business ID: 1502158-4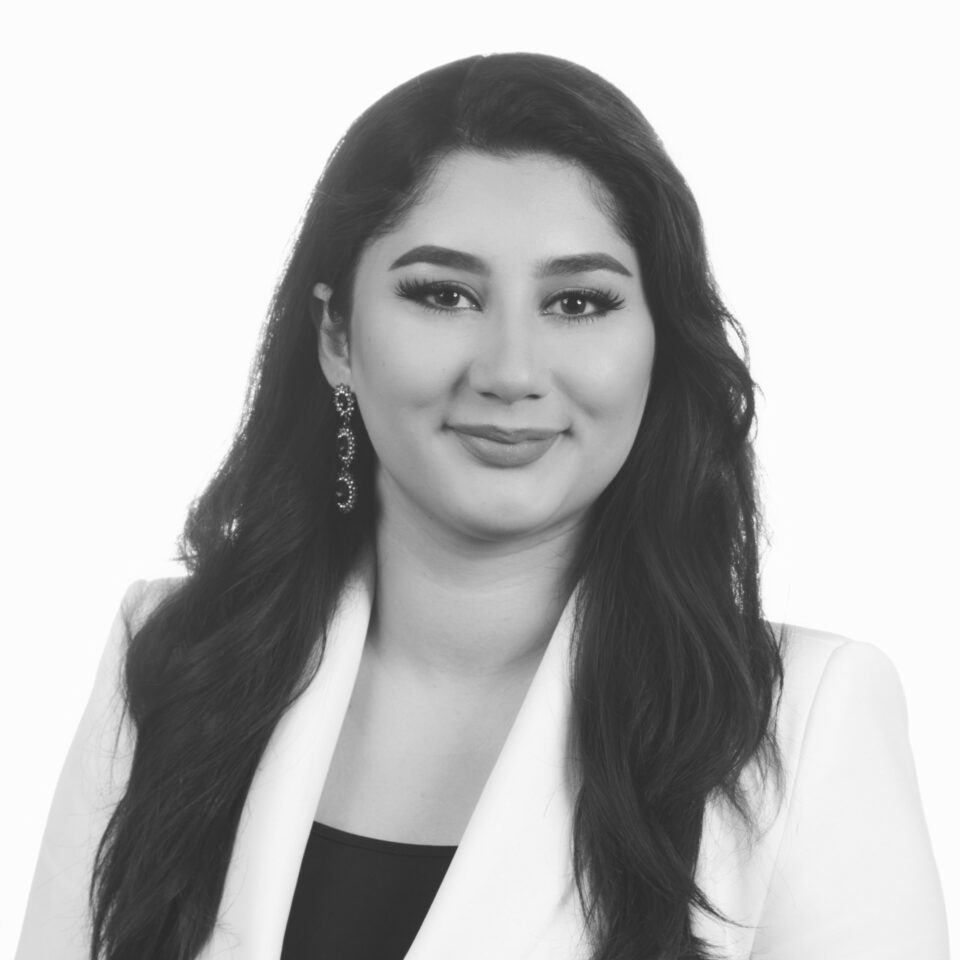 Elhama Frutan
Sales Coordinator
elhama.frutan (at) contactforum.fi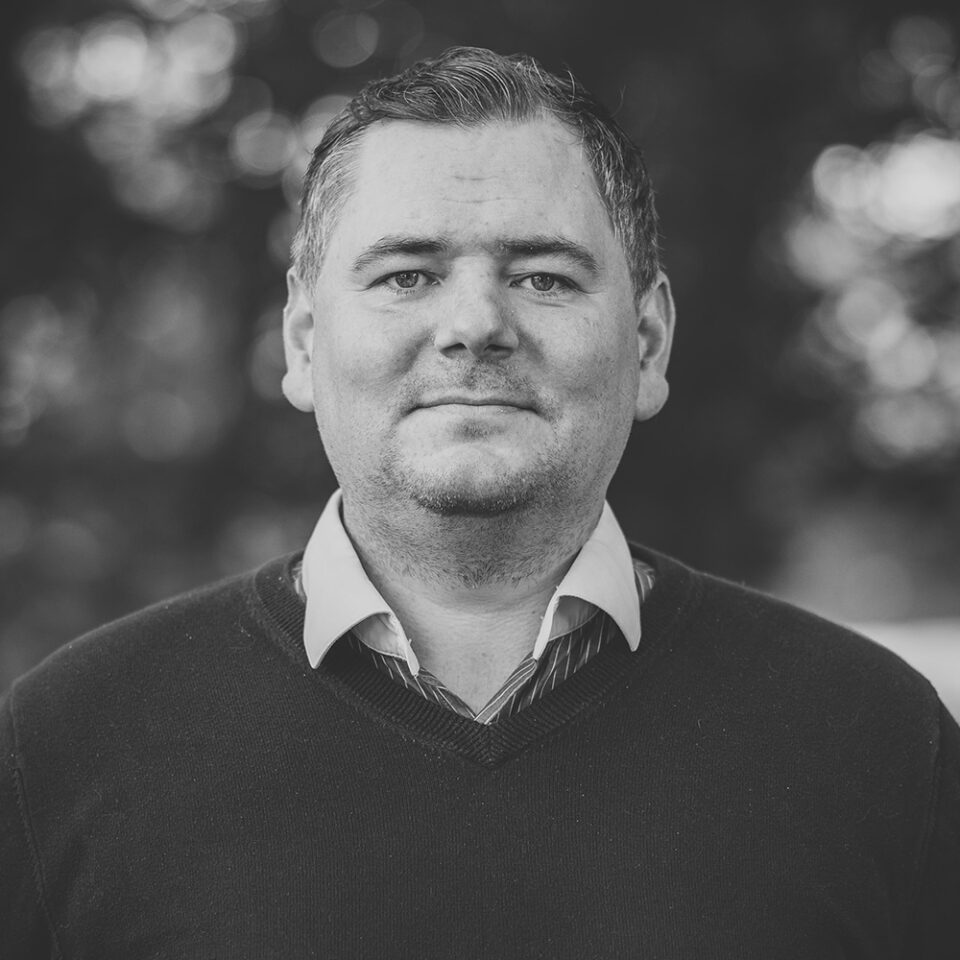 Christoffer Högström
Managing Director
christoffer.hogstrom (at) contactforum.fi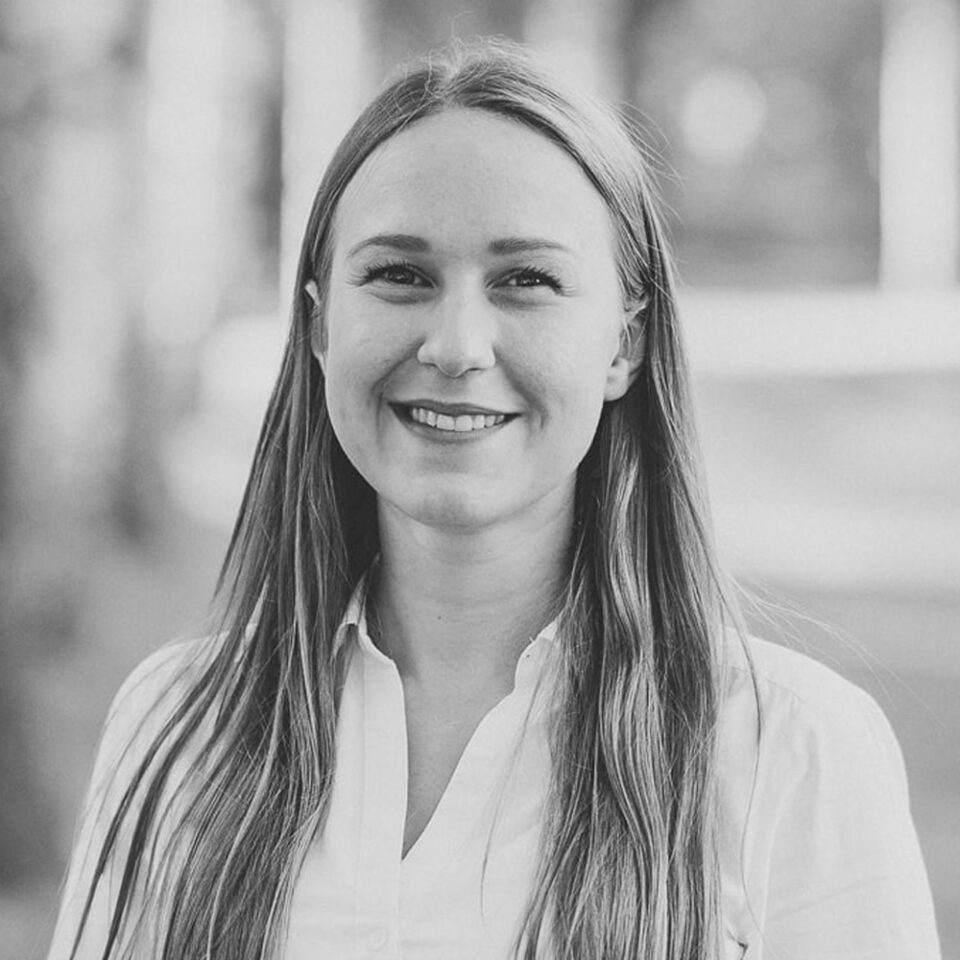 Ida Lehdonpolku
Sales & Customers
ida.lehdonpolku (at) contactforum.fi
Tessa Tuomela
Marketing Chief
tessa.tuomela (at) contactforum.fi
Encounters and professional growth - the story of Contact Forum recruitment fair
The first 20 years of Contact Forum recruitment fair were an annual effort by student volunteers. As the demand grew, a company, CF-Opiskelijamessut Oy, was founded in the background, in order to develop the event at an even faster pace. The owners of CF-Opiskelijamessut Oy - six student organizations - make sure that the event remains a link between students, recent graduates and companies.
Contact Forum has its roots in Otaniemi's Dipoli, from where the fair expanded to Kaapelitehdas. Since 2016, the event has been organized at the Helsinki Messukeskus. In 2021, Contact Forum was organized virtually for the first time on the Hopin virtual event platform.
Contact Forum is Finland's only, truly interdisciplinary and open university student recruitment event for the talents of the future: the event has visitors from more than 20 universities every year, covering for example all Finnish universities!
Being student-led is Contact Forum's home field advantage - we have a fresh memory of what is challenging in job hunting and the first steps of career paths. We want to help young professionals find the right path and work community for them!
AIESEC Aalto
AIESEC SHS
Puukaupallinen Kerho ry
AIESEC HY
Elsa Helsinki Association
International Trade Students' Association